"Too expensive to my mind"
"At the right price"
"The price of quality"
"Overpriced"
"A price that's bordering on a rip-off"

We hear all sorts about the retail price of the TEMO·450. Some of you may have a good idea of what it costs to manufacture a high-quality industrial product in France, but it's not a waste of time to recall the cost structure of the TEMO.

We're doing this in full transparency to avoid any misunderstanding.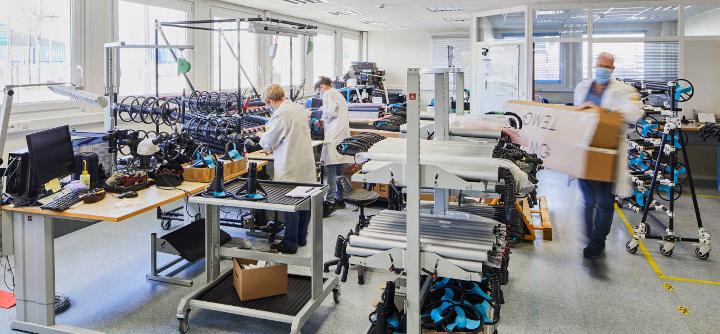 First of all, it should be noted that 70% of the value of the TEMO·450 is spent in France. This means the assembly, the aluminium tubes, the plastic, the machining, the textile accessories, the circuit board etc. are all bought directly in France from French companies. This does not mean that these same companies buy all their raw materials in France but we're doing what few do on our scale.
It's easy to deduce from this list that we source in Asia our :
    - charger
    - gauge,
    - battery
    - part of the motor block
These parts cannot be found in France with the required specifications.

Let's not forget that TEMO sources all its components from the top of the range. The motor block alone costs more than € 160. We have chosen the best materials, the best assembly techniques, the best sealing system, and this for optimal performance and increased longevity. And the same goes for all the sub-assemblies of the TEMO·450.

So how do we arrive at a retail price of € 1,590? Here's the breakdown: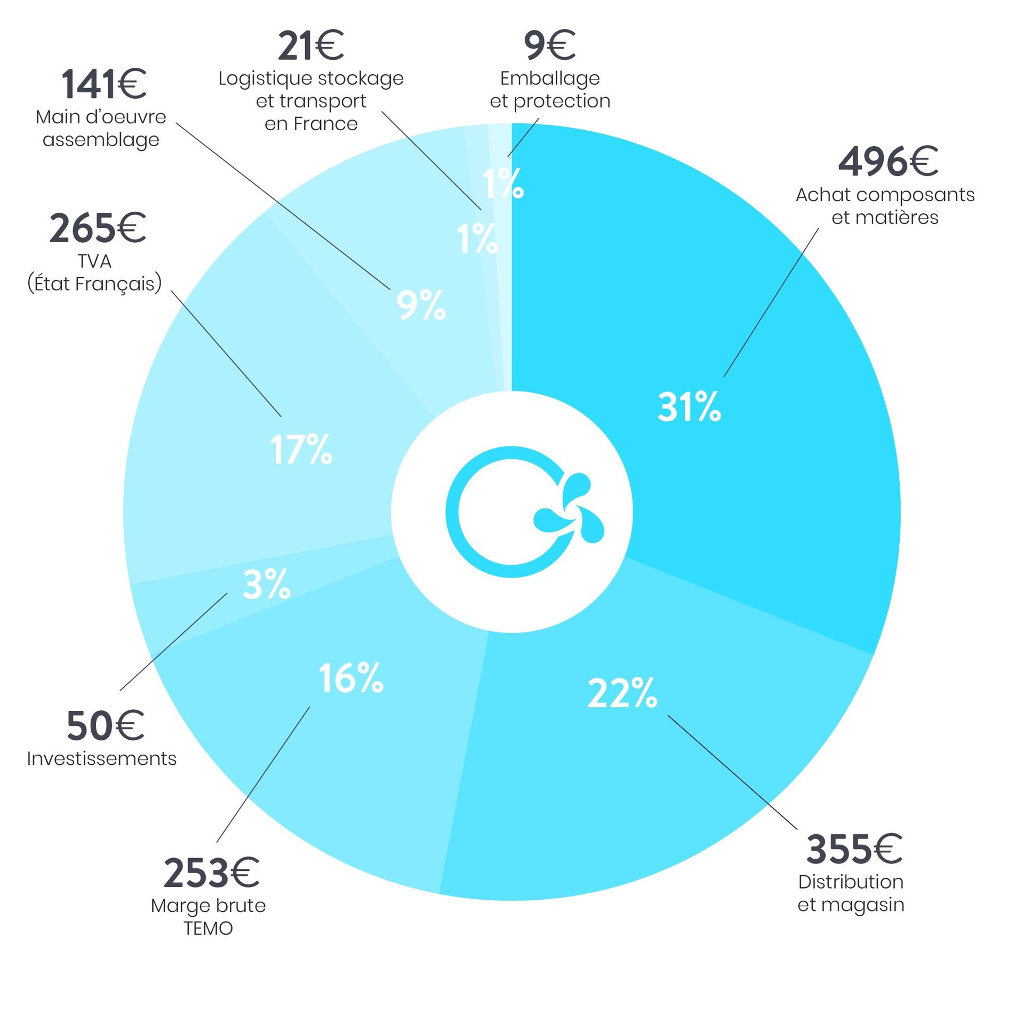 Purchase of components and materials € 496.00
Assembly labour € 141.00
Packaging and protection € 9.00
Logistics, storage and transport in France € 21.00
TEMO margin € 253.00
Distributors + retailers € 355.00
Investment € 50.00
Value Added Tax (TVA FR) € 265.00

With a gross margin of 253€ per TEMO·450 sold, the company has to pay out for several employees, premises, insurance, banking and communication. 
We also have to invest in studies, certifications, reliability, plastic injection moulds, tools, industrial processes etc for 50€, and if possible, earn some money ;)

Distributors who do an outstanding job have storage costs, salaries, rents, insurance, investments, taxes, and all kinds of expenses. This allows them to offer you a local service and valuable advice in the choice of your electric boat motor.

As for VAT, it is incompressible, necessary and fair.
Some might say that when we sell directly from our website or with a more direct distribution method, the margins will be much higher. And this is true. But the reality is that this represents only a tiny part of our sales (less than 5%) and that this additional margin is welcome in the company's accounts. Finally, this allows us to keep a direct link with our customers in order to be able to know them better and to develop our range following their feedback.

So you see, this is the real price of a product. In a few years we may see competing products made in Asia. Much cheaper, that's for sure. But remember that buying quality products, produced in France with respect for workers' rights, is the responsibility of the consumer.

If you've got any questions about this, don't hesitate to contact the team who will be delighted to answer you.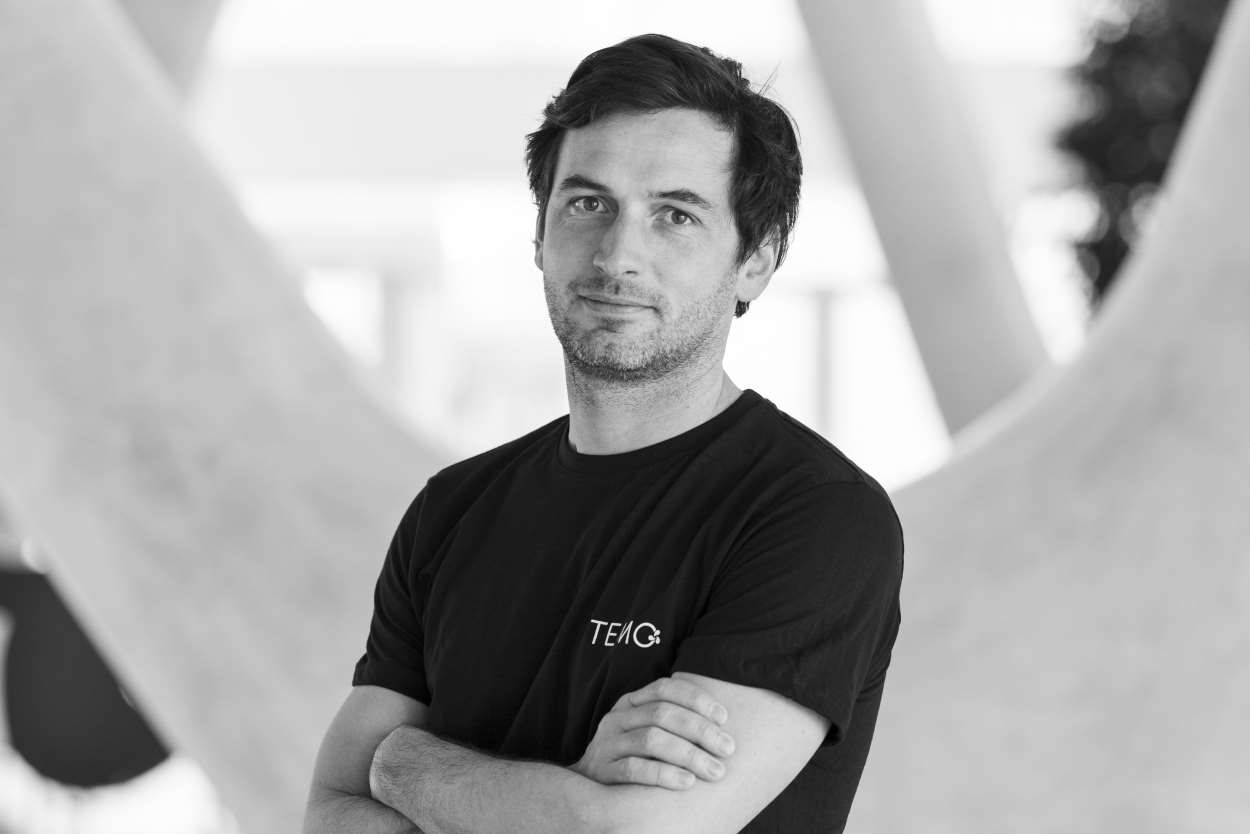 Alexandre Seux - Founder -TEMO
​ Dieser Artikel ist auf Französisch verfügbart.